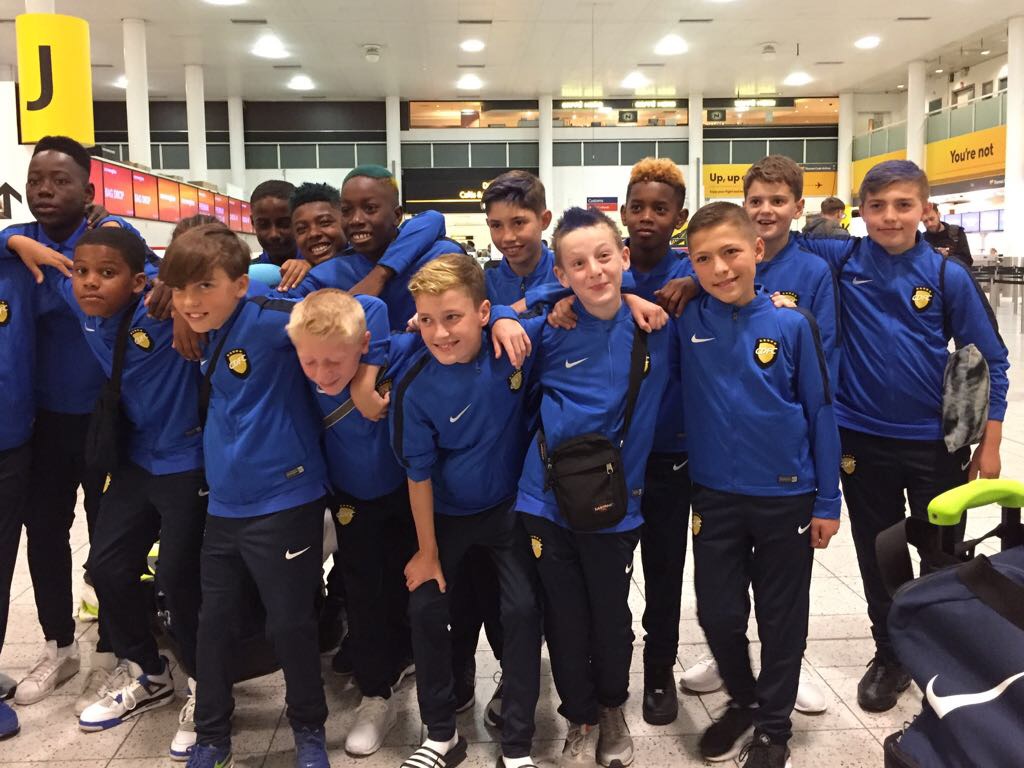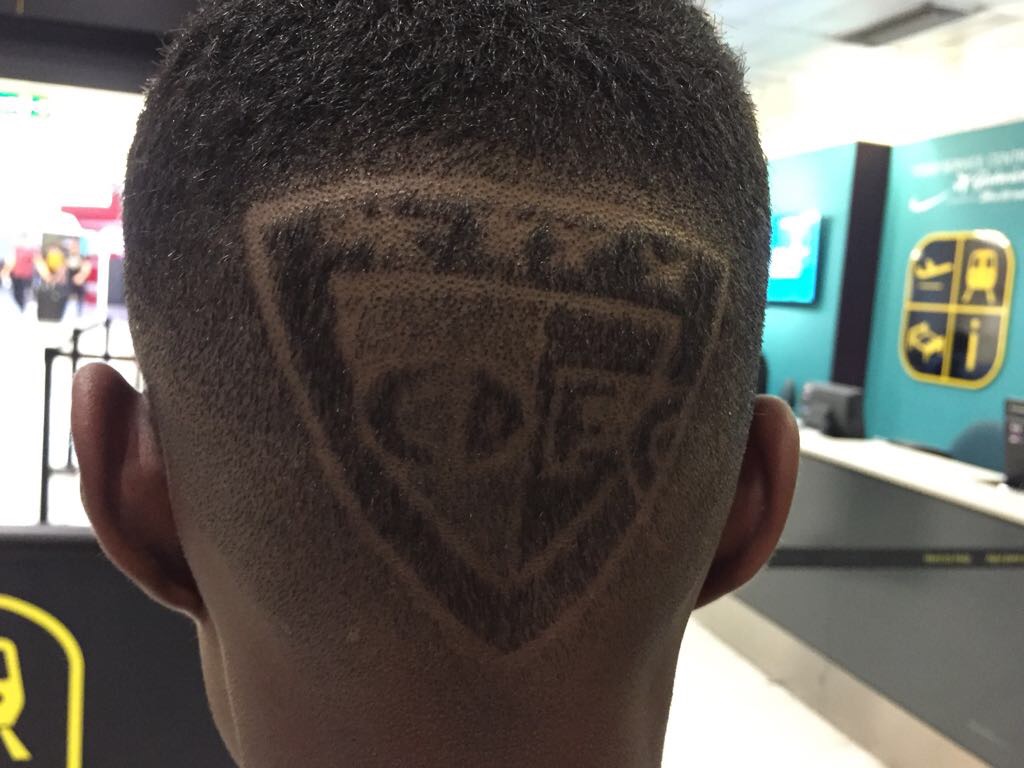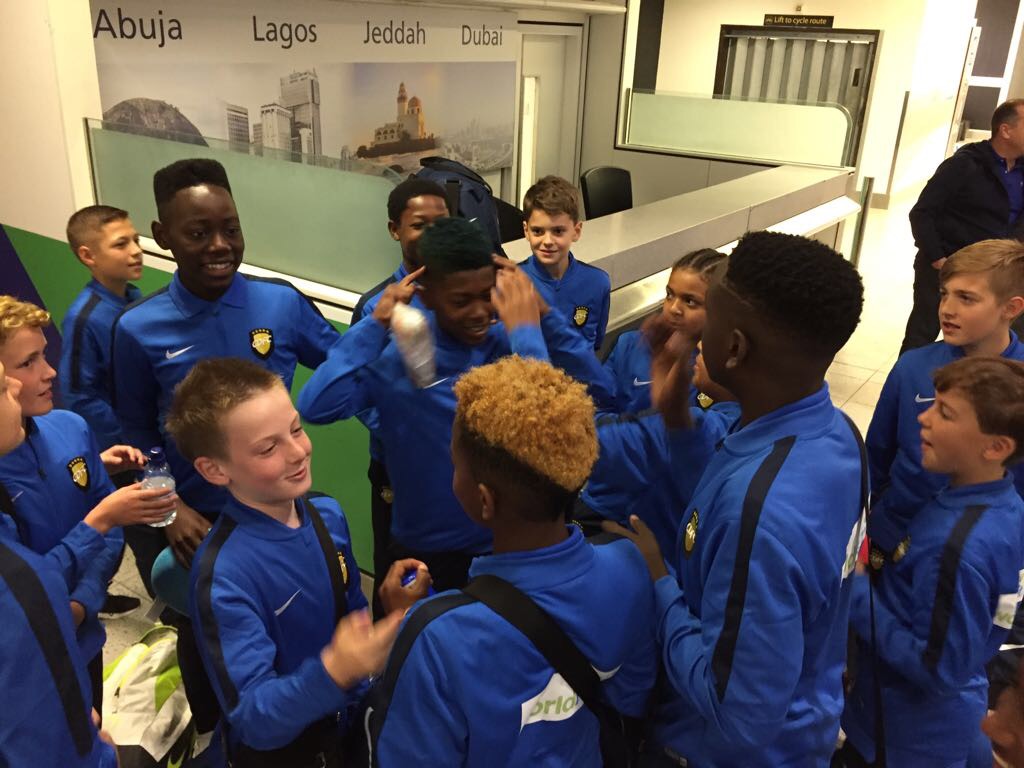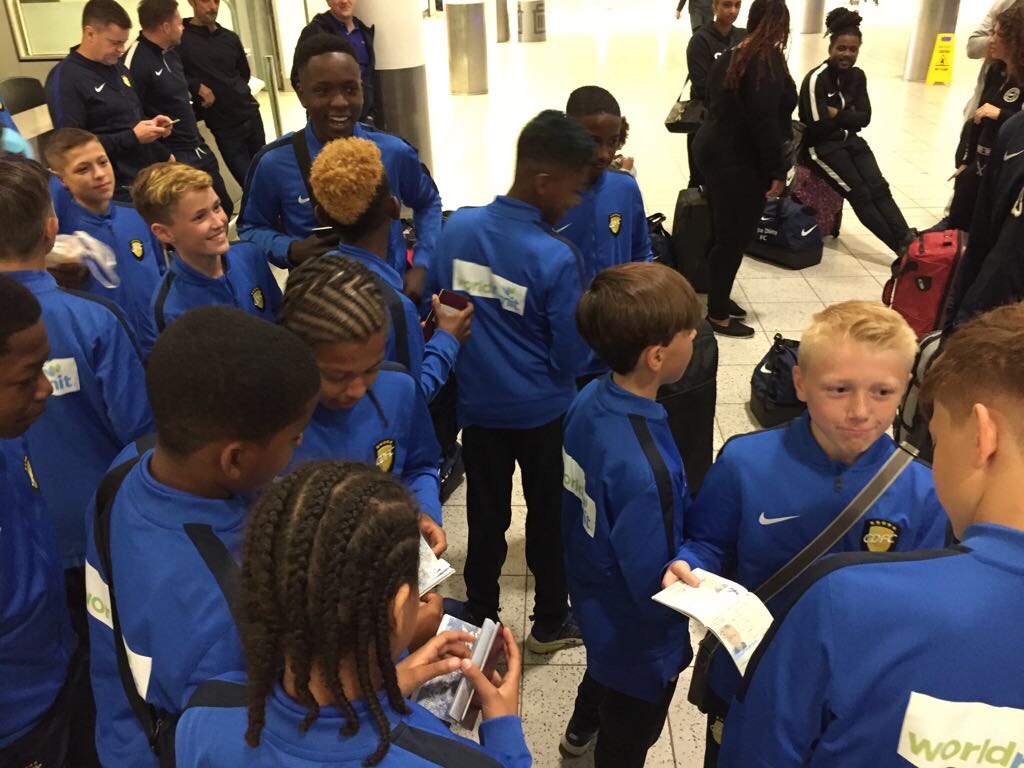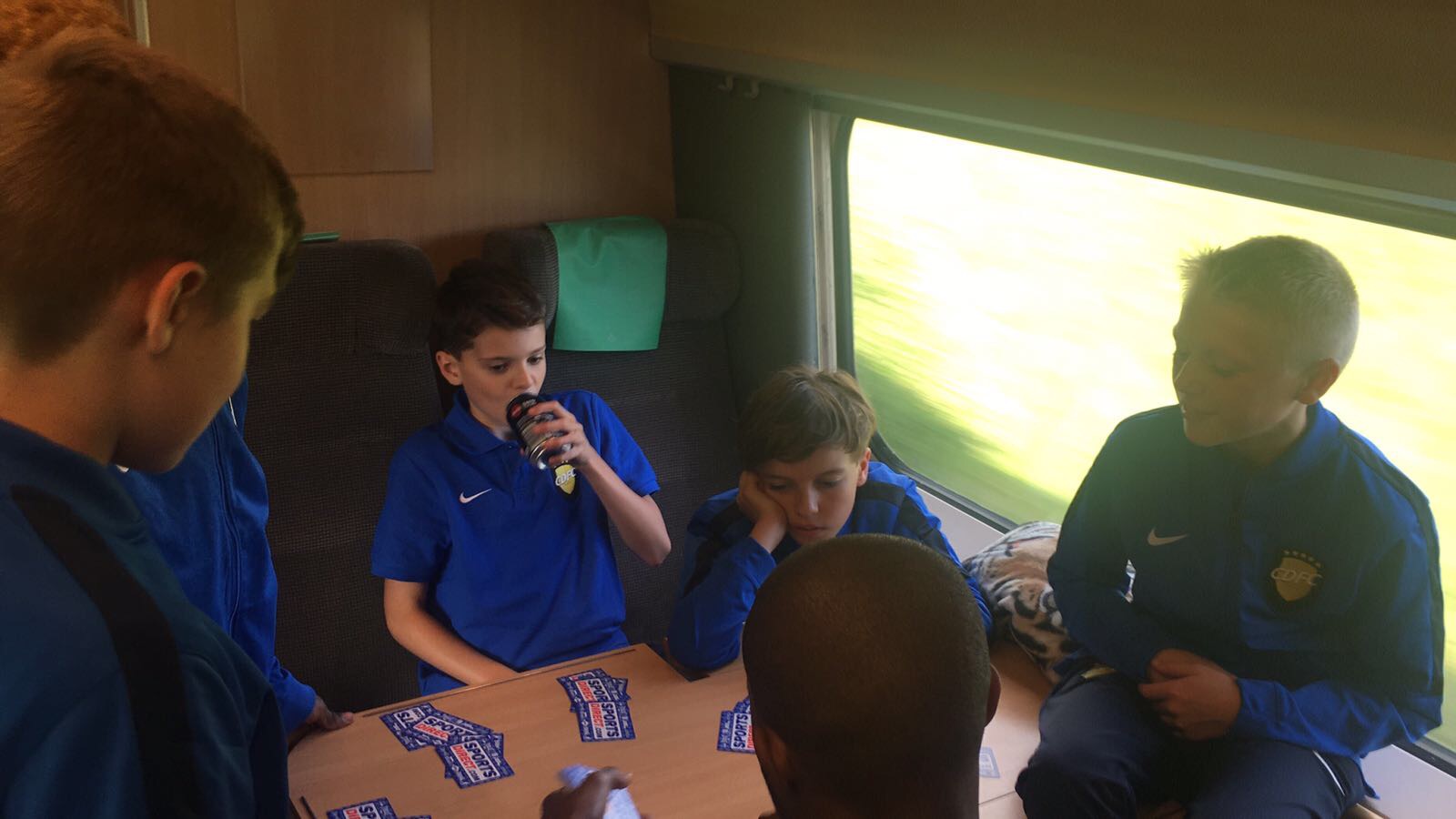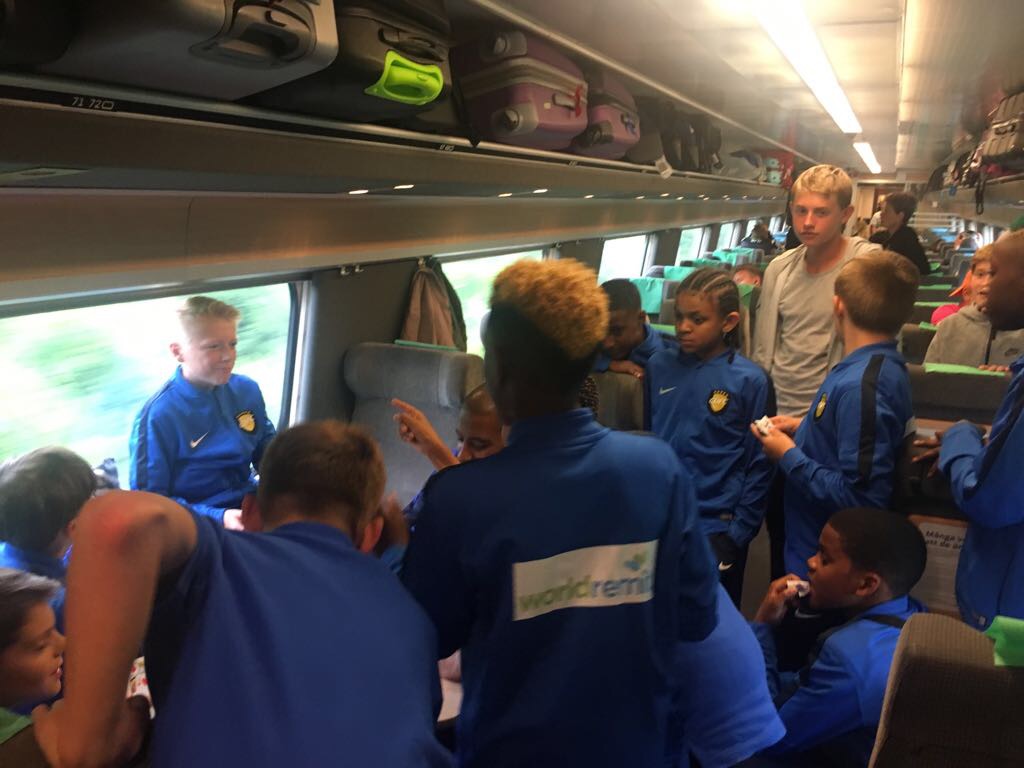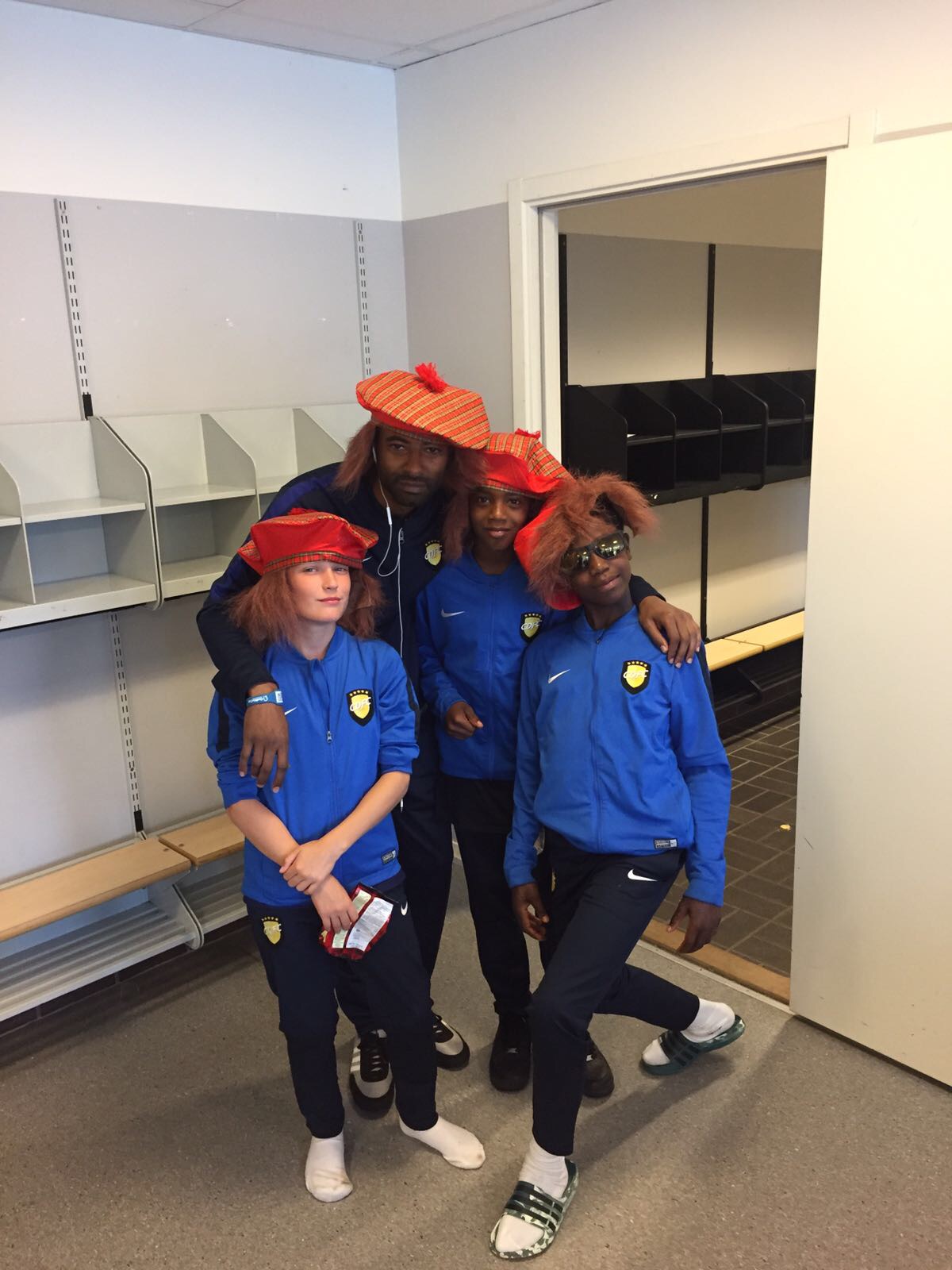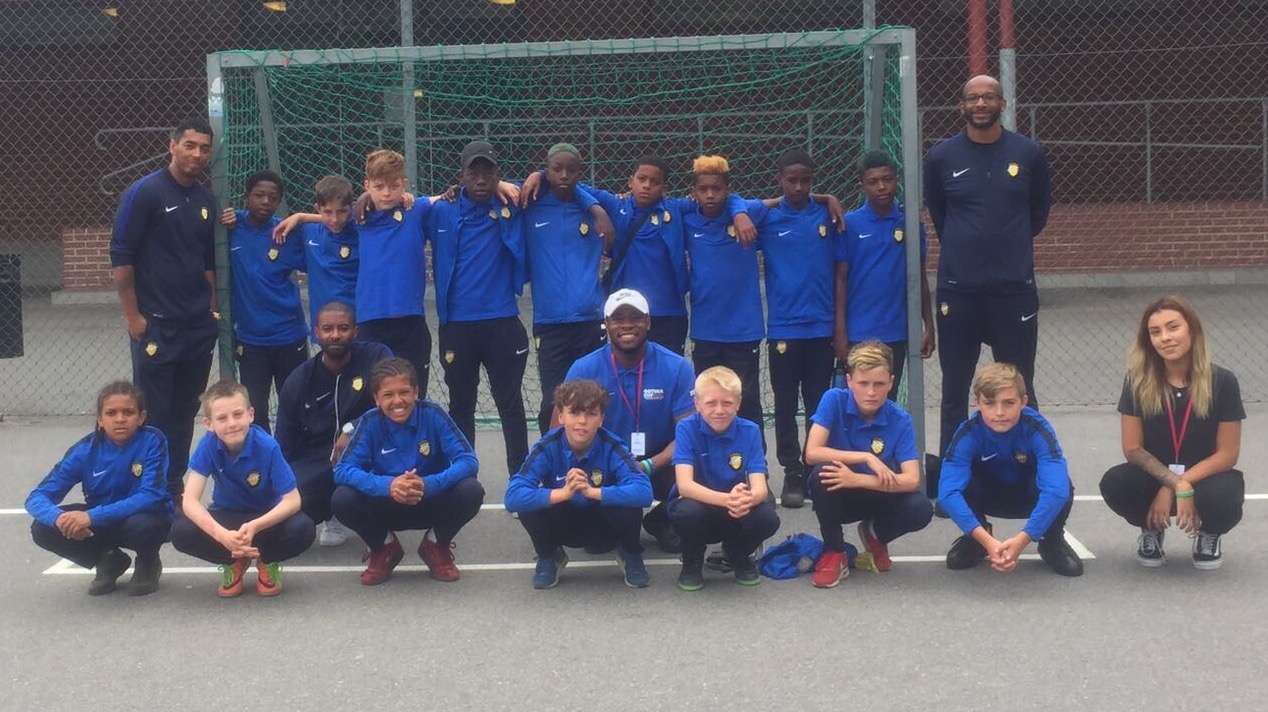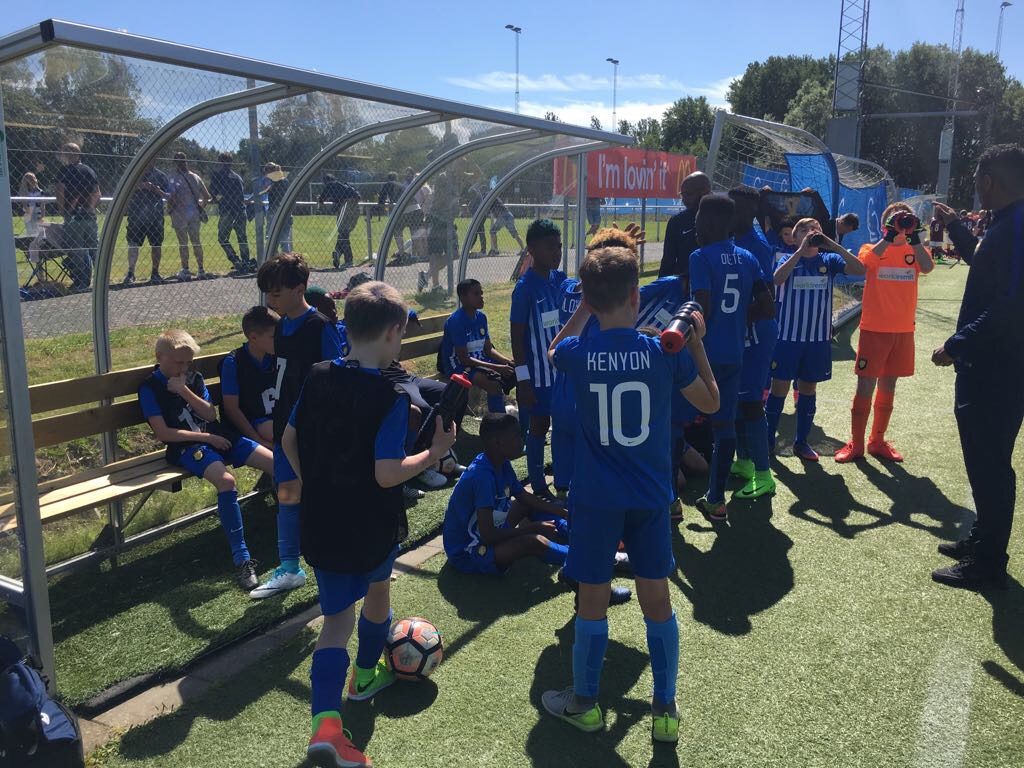 Carpe Diem FC is a club that believes in Hardwork and Dedication. The main aim of our club is to develop players into well rounded footballers, who are able to play in numerous positions. We work on players technical abilities and tactical knowledge.
We actively encourage a winning menatalitity to our boys however, we do not have a win at all cost policy and believe in sportsmanship and winning in the right way whilst also being gracious in defeat.
At Carpe Diem FC our mission is simple - to provide academy quality training at grassroots level for U7 - U14 Players.
We do this by providing a CDFC Soccer School and Team Programme that benchmarks the curricula delivered by some of the world's top academies, namely Southampton FC Academy and Ajax FC Youth Academy. This means that while training at Carpe Diem FC, young players will be participating in some of the very sessions and drills that have given rise to world renowned footballers such as Gareth Bale, Theo Walcott, Alex Oxlade-Chamberlain, Callum Chambers, Luke Shaw, Johan Cruyff, Marco Van Basten, Dennis Bergkamp and Wesley Schnieder.
Our Philosophy
Our footballing philosophy here at Carpe Diem FC is very similar to that of Southampton FC Academy and Ajax FC Youth Academy, in that we believe in creating players who are both technically proficient and tactically astute.
To this end players work on developing various aspects of their game including, but not limited to, the following disciplines:
Technical ability (ball manipulation and mastery)
Beating an opponent
Passing and receiving
Possession
Dribble and turning
Finishing
Positional play
Tactical awareness
All of this ensures that each player has the best possible chance to grasp and apply the disciplines taught in the sessions.